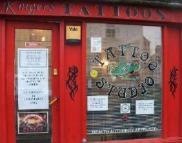 Kingers tattoo studio is based in Cirencester, situated between Swindon, Gloucester and Cheltenham. The studio is very traditional with lots of designs to suit everybody's taste.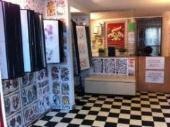 With 1000's of designs to choose from, we cover just about everything, or you may even prefer your own design. Just pop along to the studio, where we can run through some of your own ideas, and create your very own unique masterpiece.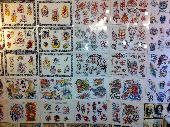 Kingers tattoo studio is a traditional classic style shop, run on the old school values, and offers professional tattooing at realistic prices. We update our gallery on a regular basis, so please come back and check out any new work.

WEBSITE DESIGNED AND CREATED BY LISA KING TEL: 07826930253 ©Kingers